What We Do
KigoSoft provides a comprehensive solution for downloading and converting music from multiple streaming platforms. Our goal is to provide a seamless experience for music lovers to enjoy their favorite tunes on any device, at any time.
Your One-Stop Solution for Downloading Songs from Multiple Streaming Platforms
Our robust and versatile program empowers you to effortlessly download and convert music from an array of leading streaming services in the market. With support for platforms like Spotify, Apple Music, Amazon Music, Tidal, Deezer, YouTube, Pandora, and Line Music, we offer the ultimate solution for enjoying your favorite tunes at your convenience, anytime and anywhere.
Learn More
Empowering Your Musical Experience, Anytime, Anywhere.
By converting your favorite tunes into MP3, AAC, FLAC, WAV, AIFF, or ALAC files without compromising on original audio quality, we set your music free from limitations. Listen wherever and whenever you want, and let your music accompany you on all your devices.
Multiple Output Formats
High-quality Audio
100% Safe
Get Started
Achievement
What We Have Achieved
%+
Conversion Success Rate
KigoSoft stands as a prominent industry leader in the realm of streaming media downloads, celebrated for its remarkable technological advancements and the unwavering trust it has garnered from users across the globe. Our unwavering commitment is to deliver the ultimate solution for downloading an extensive library of music from various streaming platforms.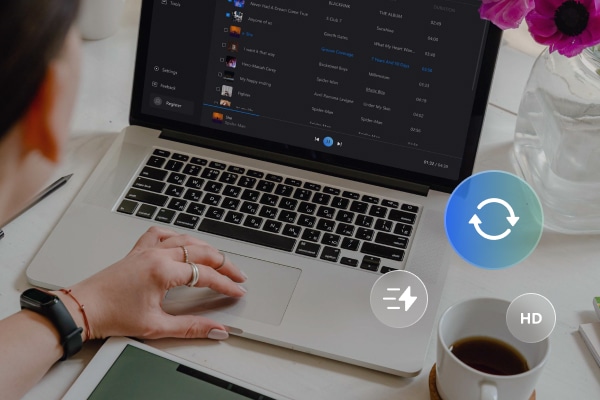 High Conversion Rate
KigoSoft harnesses the power of cutting-edge technologies, enabling professional music conversion and original audio export. With a remarkable success rate of 95% or more, our software empowers users to effortlessly enjoy ad-free music.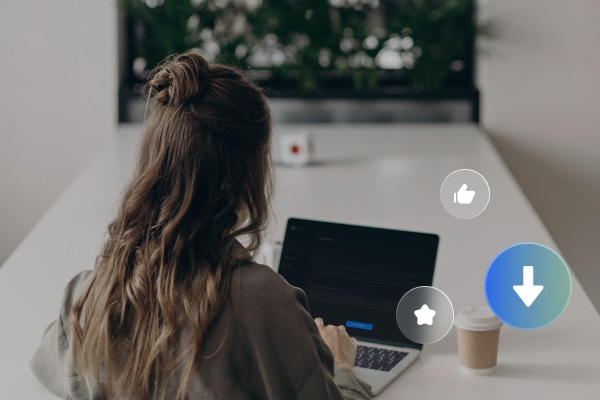 User-Friendly and Efficiency
We provide flexible and speedy download methods through a user-friendly interface, making our program accessible to users of all levels. Enjoy the convenience of downloading music from various streaming services with ease and flexibility.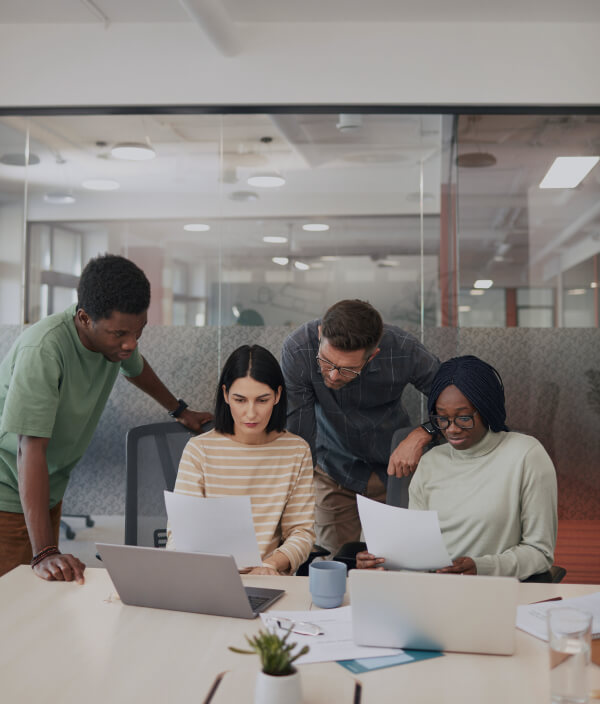 At KigoSoft, our users are our top priority. We are dedicated to delivering high-quality services with a focus on prioritizing the needs and satisfaction of our valued user community.
We Provide Best Services For You.
We provide the best music downloading and conversion service for users in over 180 countries and regions, and are committed to delivering an exceptional experience to every user.
Our Customers
Proudly serving over millions of users across 180 countries and regions worldwide.
United Kingdom
USA
Brazil
South Africa
India
Singapore
Japan
Australia
Canada
And more...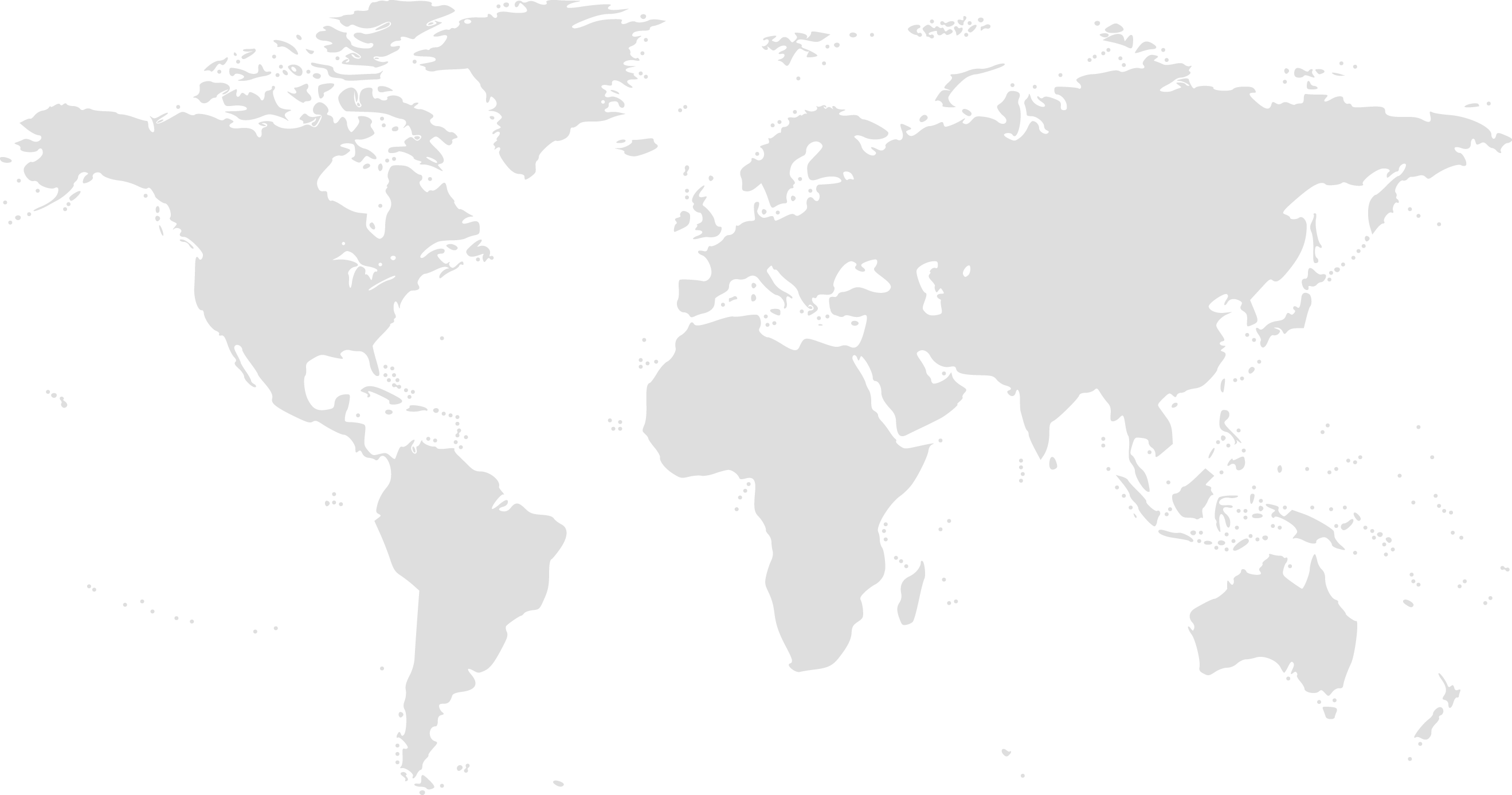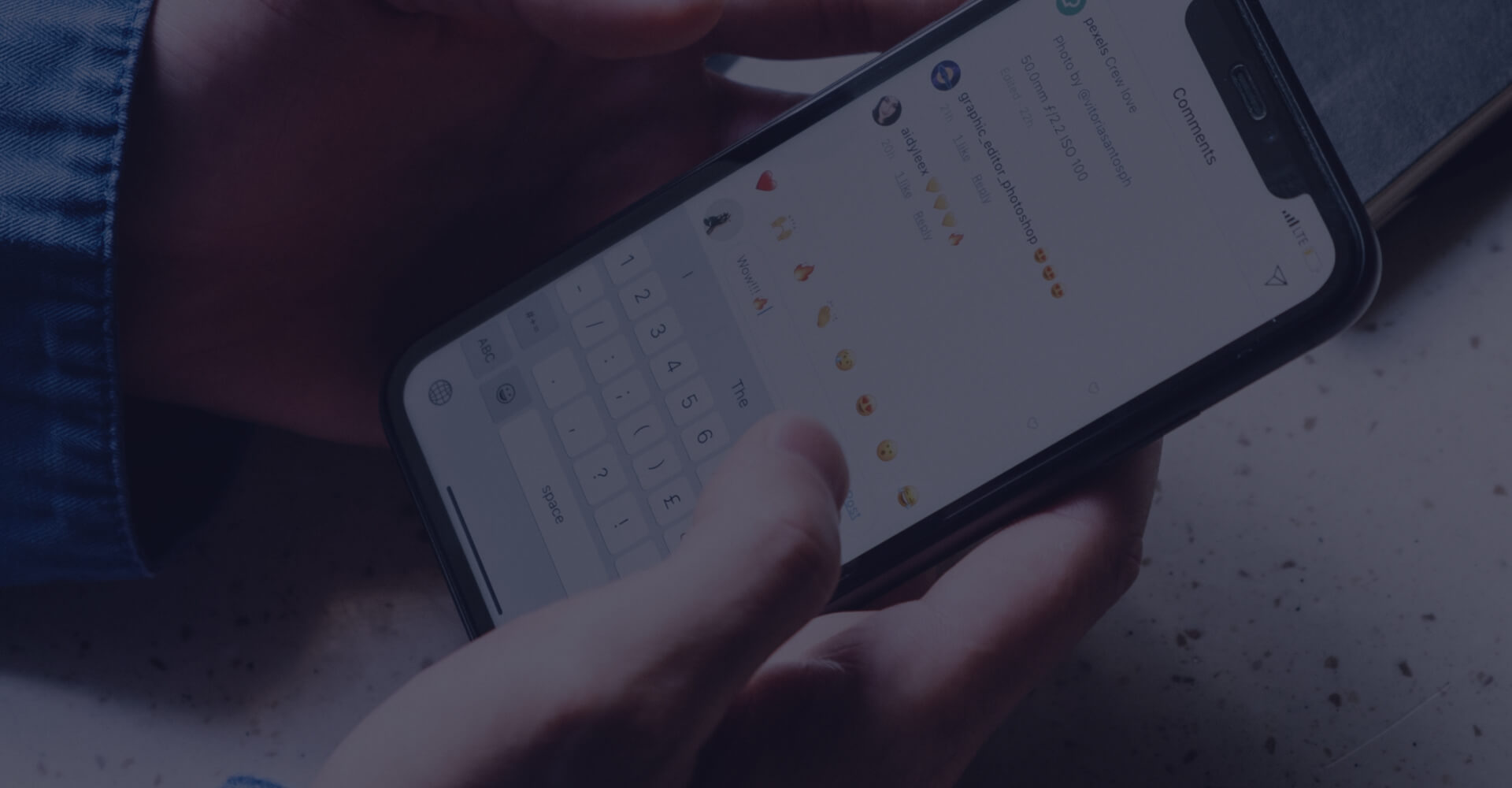 Reviews from Our Customers.
KigoSoft has earned a great reputation among users worldwide for its excellent technology, high-quality products, and outstanding service. Drawing from user experiences, KigoSoft consistently enhances its product features, making it easier for users to obtain their desired content conveniently.
Testimonials Scroller
Always provide timely support on the program. Great customer service, the service team gives a response quickly.
Bill Brownell
KigoSoft user
I wish that I could choose more than one reason for my 5-star rating! The UI design is great, it converts music at a fast speed.
Ashley Smith
KigoSoft user
KigoSoft offers an impressive feature that enables you to effortlessly download all your playlists with just a single click.
Lisa Glover
KigoSoft user
Why Choose Us?
Money-back Guarantee
We offer a 5-Day money-back guarantee to ease your concerns. Learn more about our refund policy >>
100% Secure
Our programs are reliable, secure, and free from any promotional pitches or Ads. And you can rest assured that your data is safe.
24/7 Support
We offer free upgrades and 24/7 customer support. Our experts are always available to help with any questions or issues.